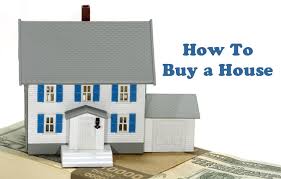 Did you know that you can purchase a home in Northern Kentucky at absolutely no cost to you? That's right! If you are wanting to purchase a home, all you have to do is contact me and I will walk you through the entire process start to finish. My services are absolutely free to buyers. I can help you get preapproved, I can show or sell any home listed by any company, I can get you information on any home on the market, and guide you through the process.
If you would like to know if you qualify to purchase a home give me a call and I can set you up with the loan officer who will tell you the best loan options for your situation. There are even loans with no money down or very little down payment! even if you need to improve your credit score before purchasing, my loan officer and I can create a game plan for you to be able to purchase in the near future.
If you were looking to purchase a home in Northern Kentucky, give me a call today and I would love to meet with you and discuss your goals.
Lindsay Heeger
859-468-9823
lindsayheeger@yahoo.com